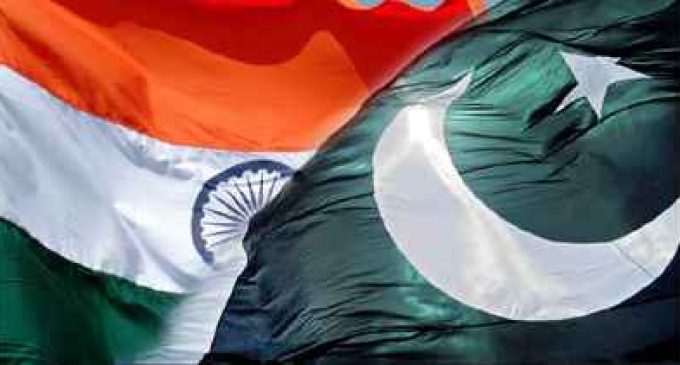 Mumbai, Jan 23 (IANS) Expressing concerns over ceasefire violations on the India-Pakistan border, a peace group said on Tuesday this was not only claiming precious lives on both sides but also impacting peace and stability in the entire South Asian region.
In a statement here on Tuesday, the Pakistan-India Peoples' Forum for Peace and Democracy (PIPFPD) said the border skirmishes signal deterioration of relations and encourage an endless vicious cycle of violence.
PIPFPD condemned the killings, the rising incidence of violations of the 2003 ceasefire agreement and the ongoing cross-border firings in a statement signed by its Co-Chairpersons Anuradha Bhasin and Asha Hans and General Secretary Jatin Desai.
Mentioning January 2018 as having witnessed "a record number of cross-border firings and casualties", they said this severely impacts people on both sides of the Line Of Control and the International Border in Jammu and Kashmir.
It said the border clashes had hit children as schools were shut, farmers had lost crops and civilians had been voluntarily or forcibly evacuated.
Instead of trying to ease the tensions, officials from both countries were belligerently blaming each other, it said.
Advising the political leadership on both sides to take serious and sensitive initiatives to de-escalate violence on their borders, it urged the armed forces to refrain from making statements that evoke jingoism.
PIPFPD called upon the DGMOs of both sides to urgently meet and resolve to stop cross-border firings and implement the ceasefire pact in toto.
It also urged the Indian government to initiate a dialogue with all stakeholders in Jammu and Kashmir.
It called for a meeting between the Foreign Ministers of both the countries to re-initiate the stalled process of dialogue and resume it at the highest level.