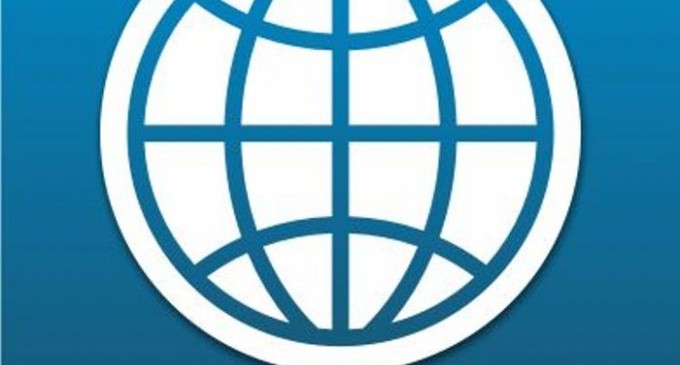 Washington, June 11 (IANS) Expected to grow at 7.5 percent in 2015-16, India will, for the first time, lead major emerging economies in growth, the World Bank has said.
"With an expected growth of 7.5 percent this year, India is, for the first time, leading the World Bank's growth chart of major economies," the Bank's chief economist and senior vice-president Kaushik Basu, said here while releasing the World Bank's latest Global Economic Prospects (GEP) report on Wednesday.
"China has avoided the potholes skillfully for now and is easing to a growth rate of 7.1 percent. Brazil, with its corruption scandal making news, has been less lucky, dipping into negative growth," he said.
In its report on the "global economy in transition", the World Bank said growth in South Asia is expected to continue firming to 7.1 percent this year, "led by a cyclical recovery in India and supported by a gradual strengthening of demand in high-income countries".
The decline in global oil prices has been a major benefit for the South Asian region, driving improvements in fiscal and current accounts, enabling subsidy reforms and facilitating the easing of monetary policy, the report said.
"Macroeconomic adjustments in India since 2013 have reduced potential vulnerability to headwinds from the tightening of monetary policy in the US," it added.
According to the bank, the global economy is expected to grow 2.8 percent in 2015, slightly less than the forecast in January, before strengthening moderately to 3.2 percent in 2016-17.
"Global growth has yet again disappointed, especially but not surprisingly in oil exporters and some large developing countries," Basu said.
According to the chief economist, the reason for the bank's short-term forecast being somewhat downbeat "is the expected strain of the transitions", while he pointed out a major question mark over an US growth surge.
"The first US monetary policy rate increase since the global financial crisis will dampen capital flows to developing countries, will likely cause an increase in global borrowing cost and will be accompanied by greater investor discrimination between countries," Basu said.