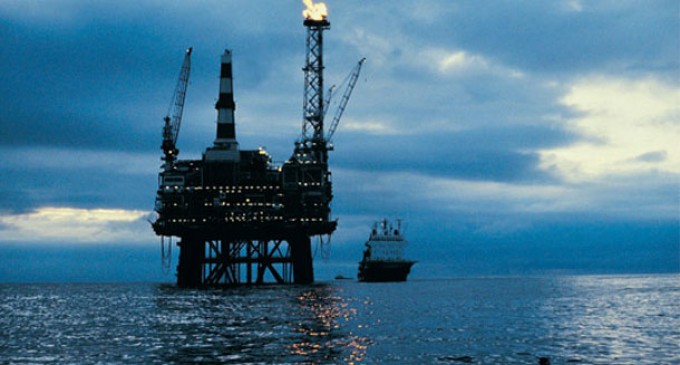 New Delhi, Jan 12 The government Monday invited Australian companies to invest in India's hydrocarbon sector, the petroleum ministry said here.
The invitation was extended by Petroleum Minister Dharmendra Pradhan at the India-Australia Business Summit being attended by a large Australian trade delegation led by Minister of Trade and Investment Andrew Robb.
"We whole-heartedly welcome Australian investments in India's upstream, midstream and downstream sectors of the oil and gas industry. India permits 100 percent FDI in the upstream exploration sector and we urge Australian companies to invest in India's hydrocarbon business," he added.
Pointing out that oil and gas featured among the 25 sectors that were shortlisted for the Make in India initiative, Pradhan said the natural gas infrastructure and city gas distribution sector are going to see significant expansion in coming years and another 15,000 km of natural gas pipeline added to the country's network.
"ONGC Videsh (overseas arm of Oil and Natural Gas Corp) would be interested in any exploratory or discovered E&P (exploration and production) asset that might be available in Australia," the minister said.
"Major Indian companies like GAIL, BPCL, HPCL and IOCL would be keen to secure equity participation in Australian LNG (liquefied natural gas) projects and to source LNG from various planned and upcoming LNG projects in Australia," he added.
Pradhan also said that Indian companies would be interested in tie-ups with Australian firms for exploration of Coal Bed Methane (CBM) in India, Australia and elsewhere.
Observing that his country can help India achieve energy security, the Australian minister cited the Adani Group's project in Queensland province which would yield about 60 million tonnes of coal per annum.
According to a CII statement, Robb also mentioned that Australia could help India diversify its energy basket by providing access to fuels such as LNG.
State-run Petronet LNG Ltd has executed a long term sale-purchase agreement for sourcing 1.44 million tonnes per annum of LNG from the Gorgon LNG Project in Western Australia. Bharat Petroleum, GAIL and Indian Oil are the offtakers in this project, the petroleum ministry said.