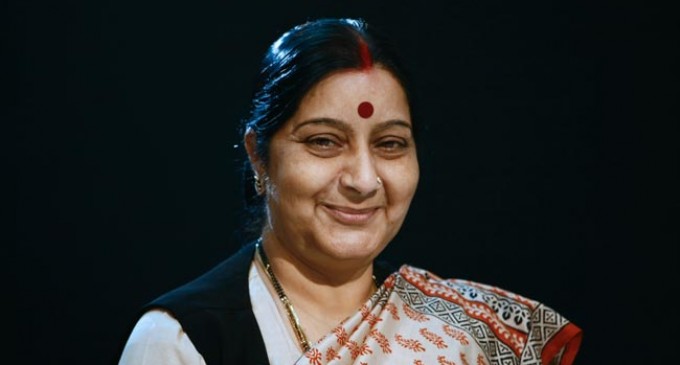 New Delhi, Jan 22 India and China would hold bilateral talks when External Affairs Minister Sushma Swaraj visits China next month for the Russia-India-China trilateral.
Sushma Swaraj will hold talks with Chinese Foreign Minister Wang Yi during her four-day visit from Jan 31.
The minister will also attend the second India-China media forum.
This would be the first visit by a cabinet minister of the Bharatiya Janata Party-led government to Beijing after it took office in May 2014.
The visit is also likely to lay the ground for a visit by Prime Minister Narendra Modi to China later this year.
Chinese President Xi Jinping visited India in September 2014 when he was received by Modi in Ahmedabad.
During her talks in Beijing, the boundary issue and trade are also likely to be discussed.
Wang had visited India in 2014 to touch base with the Modi government.
Russian Foreign Minister Sergey Lavrov will visit Beijing Feb 2 to attend the Russia-India-China (RIC) strategic trilateral. The trilateral cooperation currently covers industry, trade, agriculture, emergency relief, healthcare and formation of a joint knowledge bank.
The RIC countries are also members of various key groups such as BRICS and G-20.