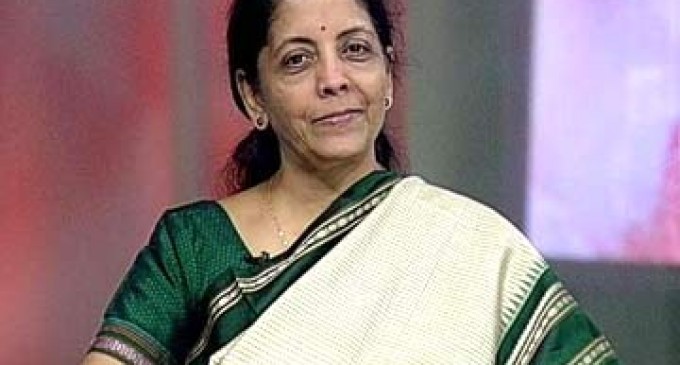 New Delhi, May 31  Commerce Minister Nirmala Sitharaman said on Monday that the government is making much effort at various levels to ensure more market access for Indian products in China, so as to address the growing trade deficit with its Asian neighbour.
"Bulging deficit is not a good news. With China, we have several rounds of talks and we are continuing, so that our bulk drugs and IT and ITeS sectors get greater market access," she told reporters here at a briefing on work done by her ministry over the past two years.
"We are negotiating with China, there is a lot of effort at different levels," she said.
In this regard, the minister said Indian companies have expressed concerns about the registration process in China being difficult and time-consuming.
As per official data, trade deficit between India and China during the April-January period of the last financial year increased to $44.7 billion.
Sitharaman also said that in order to stop cheaper Chinese products like steel, which are flooding Indian market and damaging domestic industry, India is taking measures which are compliant with World Trade Organisation (WTO) norms.
"On one hand we are trying to make imports where it is unsustainable, where it is injurious, we will stop, and on the othe hand for greater access, there is a work going on," she said.