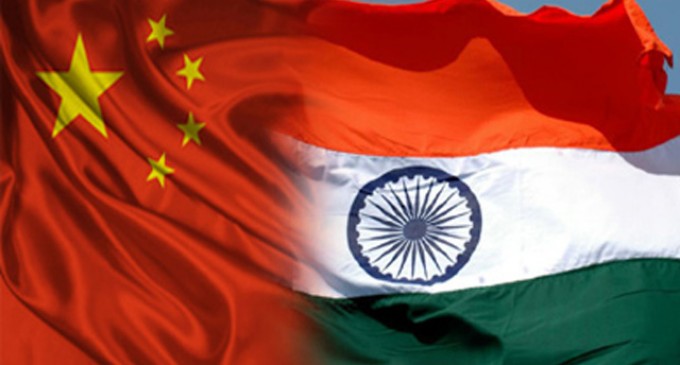 Beijing, Sep 22 At a time when India has firmed up major Chinese investment into the country during President Xi Jinping's just concluded visit, a top Indian stock exchange official Monday said there was a lot of cross-market learning between both countries.
"There is a lot to learn from each other. India has done reasonably well on the markets front. Direct investment is where China has done pretty well," Chitra Ramkrishna, chief executive of the National Stock Exchange (NSE) said at an International Finance Corporation (IFC) conference here.
"Each country has its own set of sequencing what they want to focus on, but in the ultimate analysis we have to do everything," she added.
While India is also wooing major Chinese financial institutions in the lucrative Indian stock market, the NSE chief executive's remarks point to a historical imbalance in foreign equity in India favouring markets (foreign institutional investors – FIIs) over manufacturing, retail or services (foreign direct investnment – FDIs)
Investments by overseas investors in India this year reached $30 billion, while cumulative total inflows into the country crossed the $200-billion mark.
Data from November 1992 since FIIs began investing in Indian markets shows the cumulative figure is made up of about $159 billion investments into equities and about $42 billion in debt markets.
The net investments by foreign investors in Indian debt markets since the beginning of this calendar year have reached $17 billion, or Rs.120,000 crore, while the same for equities stand at $13 billion, or Rs.78,000 crore, taking the total to $30 billion, or Rs.180,000 crore.
Expectations of stable GDP growth figures coupled with an overall expectation of further reform push by the new government and the quick notifications for the hike in FDI limits in defence and railways have all led to positive investor sentiments.