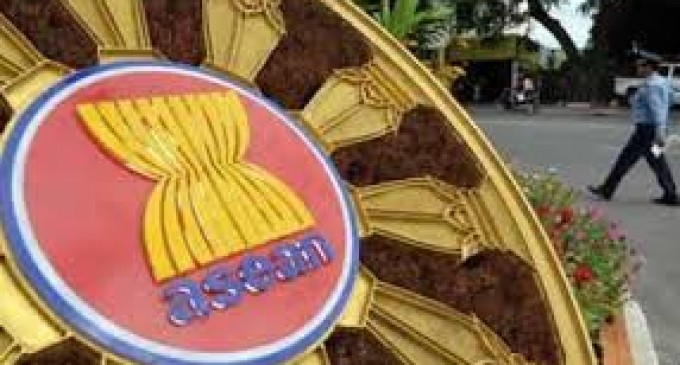 New Delhi, March 11 India expects the free trade agreement (FTA) signed with the Asean in services and investments will come into force later this year which will fuel greater economic engagement between the two sides, External Affairs Minister Sushma Swaraj said on Wednesday.
"We expect that the Asean-India Agreements on Trade in Services and Investment signed last September will enter into force later this year," Sushma Swaraj said addressing the annual Delhi Dialogue on the ASEAN-India partnership.
"This will complete our Free Trade Area with Asean and bring greater economic integration between our countries," she added.
India has an FTA in merchandise with the Association of Southeast Asian Nations since 2009.
"We need to make a special effort to achieve our target of enhancing trade to $100 billion by 2015 and our aspiration is to double it to $200 billion by 2022," she said.
"For Asean, the year 2015 is a key milestone in its journey towards establishing a close-knit Asean community," Sushma Swaraj added.
The economic community is India's fourth largest trading partner and the bilateral trade stood at over $76 billion in 2013.