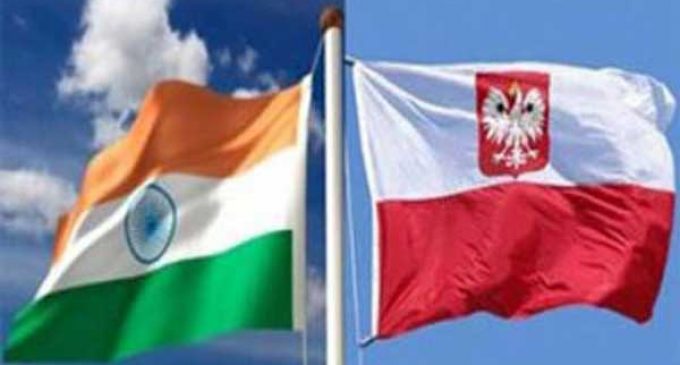 New Delhi, Nov 17 India has agreed to enter into an agreement with Poland for co-operation in the field of civil aviation.
The decision was taken on Thursday by the Union Cabinet which approved the Memorandum of Understanding (MoU) between India and Poland for the "promotion of civil aviation co-operation".
"The MoU will be signed on behalf of the two countries after its approval by the two governments. The MoU would be for a term of five years," an official statement said.
"The objective of the MoU is to recognise the mutual benefit of co-operation in the field of civil aviation having particular significance in establishing and improving regional air connectivity in India."
According to the statement, amongst the main focus area of MoU is to support the civil aviation market by reviewing "any legal and procedural issues which may adversely affect co-operation between India and Poland".
"Exchange of information and expertise between the ministries and respective civil aviation authorities related to aviation regulations, regional air operations, airworthiness requirements and safety standards to enhance safety and security of air transport," the statement listed as other areas of co-operation.