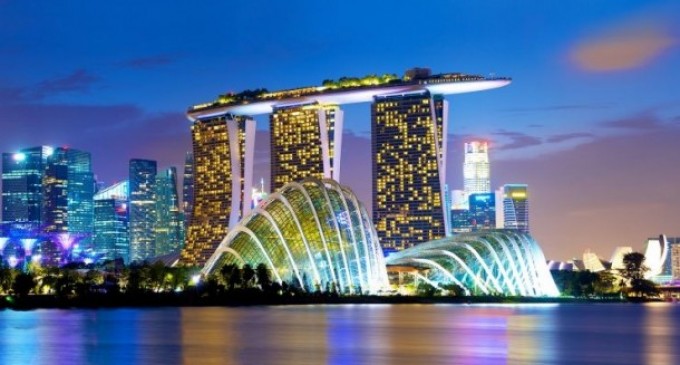 New Delhi, Feb 23 (IANS) The Singapore Tourism Board (STB) on Friday said India has emerged as the third largest visitor arrivals (VA) source market for the island nation, notching the highest growth rate of 16 per cent.
"STB announced that India, for the first time, has moved up from fourth to third place (ahead of Malaysia and behind China, Indonesia) as a VA source market for Singapore," said the board's statement.
According to the statement, VA from India into Singapore has crossed the one million-mark for the third time in a row, reinforcing it as one of the most preferred destinations for Indian travellers.
While Mumbai, Chennai, Delhi and Bengaluru continued to remain the top VA source cities for Singapore, STB's efforts to engage travellers from cities like Ahmedabad, Coimbatore, Hyderabad, Jaipur, Kolkata and Pune have also resulted in double-digit growth.
India continued to be the top source market for VA in the cruise segment for Singapore, with 127,000 cruise passengers from India sailing out of Singaporean shores in 2017 — a year-on-year increase of 25 per cent from 2016, it added.
"We thank the Indian travellers and our travel trade partners for the record 1.27 million Indian visitors to our country in 2017….
"With overall tourist outbound from India on the rise, we look forward to another successful year of Indian visitorship to Singapore," said G.B. Srithar, Regional Director (SAMEA), STB.
STB India's activities in 2018 will be centred around the theme "With Passion, Forging New Possibilities".