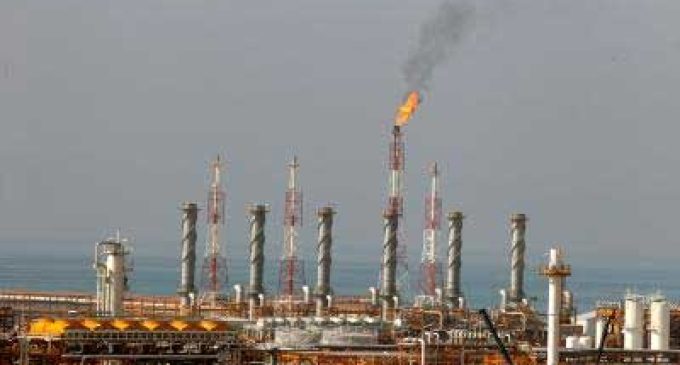 Paris, March 3 (IANS) Global energy-related CO2 emissions increased by 321 megatonne (Mt) in 2022 to a new high of more than 36.8 gigatonne (Gt). The increase was lower than previously projected, the International Energy Agency (IEA) said in a report.
The 0.9 per cent increase for the whole year 2022 was much slower than the rebound of more than 6 per cent in 2021. Emissions from energy combustion increased by 423 Mt, while emissions from industrial processes decreased by 102 Mt, Xinhua news agency reported.
"Increased deployment of clean energy technologies, such as renewables, electric vehicles and heat pumps, helped prevent an additional 550 Mt in CO2 emissions," the IEA noted on Thursday, adding that industrial production curtailment, particularly in China and Europe, also averted additional emissions.
China's emissions declined by 23 Mt, the European Union saw a 70 Mt reduction in CO2 emissions, while US emissions grew by 36 Mt, the IEA said.
The biggest sectoral increase in emissions, 261 Mt, in 2022 came from electricity and heat generation, the IEA added.
However, the agency stressed that the impressive growth of solar PV, wind generation and other clean energy technologies have helped prevent global CO2 emissions from further increasing.
Total energy-related greenhouse gas emissions in 2022 increased by 1 per cent to an all-time high of 41.3 Gt CO2 equivalent.