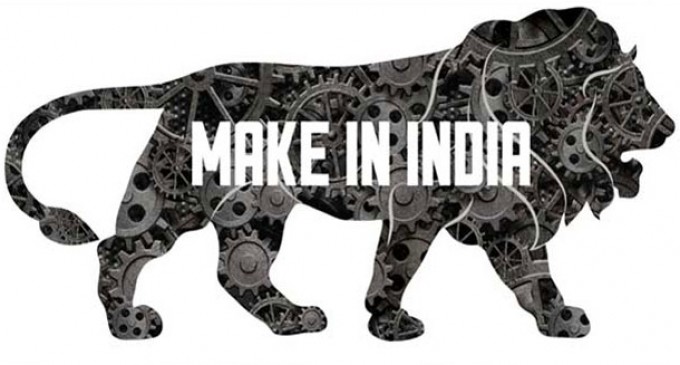 New Delhi, Feb 4 (IANS) The prime ministers of Finland, Lithuania and Sweden will be among the top dignitaries from across the world who will be attending the "Make in India Week" being organised by the government in Mumbai from February 13 to 18.
"The confirmed list of government delegates now includes the prime ministers of Sweden, Finland and Lithuania, and prominent foreign dignitaries from a large number of countries, including Poland, Japan, Indonesia, Colombia, United Kingdom, Belgium, Mexico, Germany, and South Korea," external affairs ministry spokesman Vikas Swarup said at a media briefing here on Thursday.
He said that the main purpose of this event was to showcase the potential of design, innovation and sustainability of India's manufacturing sectors in the coming decades.
"The week-long event will offer foreign investors and businesses unprecedented access, insights and opportunities to showcase, connect and collaborate with young Indian entrepreneurs, industry leaders, academicians and government officials at the central and state levels," he said.
According to Swarup, key opportunities in sectors like auto and auto components, defence and aerospace, food processing, chemicals and petrochemicals, electronic and IT, pharmaceuticals, textiles, industrial equipment manufacturing, construction equipment, and infrastructure will be showcased through seminars and discussions among the major stakeholders.
"Some of the highlights of the 'Make in India Week' would be the inauguration of the Make in India Centre at the Bandra-Kurla Complex by Prime Minister Narendra Modi, an intensive 24-hour hackathon featuring cooperation between coders, engineers, and designers for creative solutions to urban design problems, a CNN Asia business forum anchored by Farid Zakaria featuring global visionaries and leaders from the fields of finance, industry and design, and finally recognition of excellence in the world of manufacturing by instituting the Time India awards," he said.