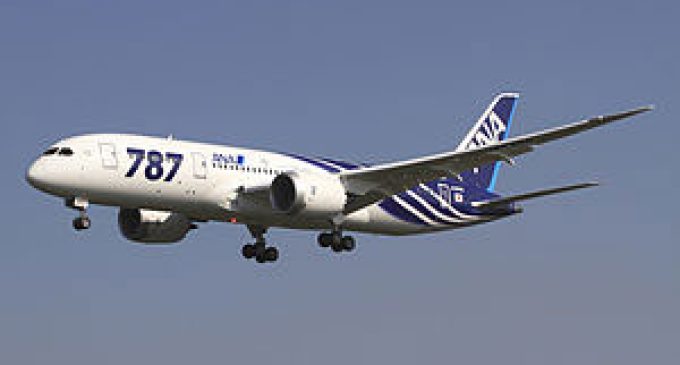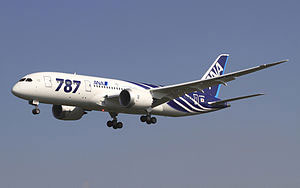 Addis Ababa, July 20 In what is being seen as a recognition of the heavy traffic generated on its routes to the Indian subcontinent, the flagship carrier of the East African nation of Ethiopia has named its newest Boeing 787 Dreamliner after India's most famous monument.
The Ethiopian Airlines (ET) has named its eighth 787 Dreamliner after the Taj Mahal, Mughal emperor Shah Jahan's monument of love to his wife. This is the first time that the airline has named an aircraft of its Dreamliner fleet after a historical or heritage site outside of Africa.
To meet the demand from the Indian market, Ethiopian Airlines has decided to operate big-bodied aircraft connecting this Ethiopian capital. Officials said the airline has already deployed the 787 Dreamliner and is exploring new direct destinations in India.
More than 13 million people travel out of India every year. Hence, with its large African network, ET hopes that it will be in a position to benefit from the heavy tourism business from India and the large number of those travelling across the region.
Ethiopian, which currently flies daily to New Delhi and twice daily to Mumbai, is also looking at other Indian destinations like Bangalore, Hyderabad, Kolkata, Kochi and Thiruvananthapuram.
It also has a code sharing agreement with Air India and is set to start services to the south Indian city of Chennai, which it considers to be a gateway to a larger market.
ET has named its previous seven Boeing 787s as Africa First, Lucy, Queen of Sheba, Lake Tana, Walia Ibex and Serengeti, all Ethiopian and African sites.
"In doing so we are heralding the renaissance of Africa globally and we will continue promoting iconic international figures found in the destinations we serve," the ET official said.
"This will also strengthen our already established relations with India as we have an increasing number of Indian travellers."
"As a pan African airline, ET is reflecting the global vision and scope of its services through such a naming," an official from ET told IANS. "This is to also show ET's commitment to recognise the world's famous places by carrying their names globally," he added.
ET is the first African carrier to put Boeing's new state-of-the-art airplane into regular service in Africa. The first arrived last December and Ethiopian has nine more on order. This comes as Ethiopian becomes the 26th member of the Star Alliance, the world's largest airline alliance.