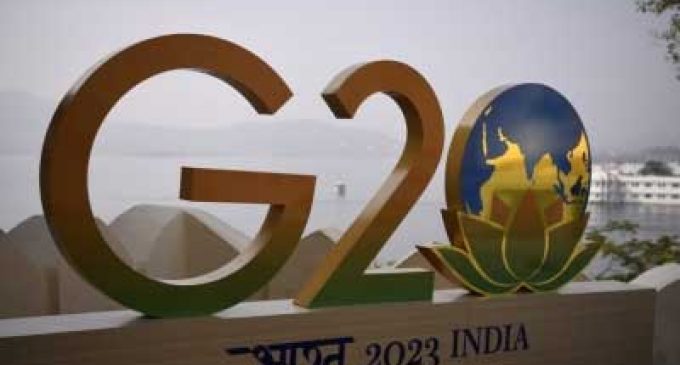 New Delhi, March 14 (IANS) India is engaging with G20 countries to build international coordination on a policy approach to crypto assets, the Parliament was informed on Monday.
The Indian G20 Presidency provides an opportunity to place different priorities, including priority on crypto assets, on the agenda for international collaboration, Minister of State for Finance Pankaj Chaudhary told the Lok Sabha in a written reply.
Crypto assets are by definition borderless and require international collaboration to prevent regulatory arbitrage, he noted.
"Therefore, any legislation for regulation or for banning can be effective only with significant international collaboration on evaluation of the risks and benefits and evolution of common taxonomy and standards," the minister said in the reply.