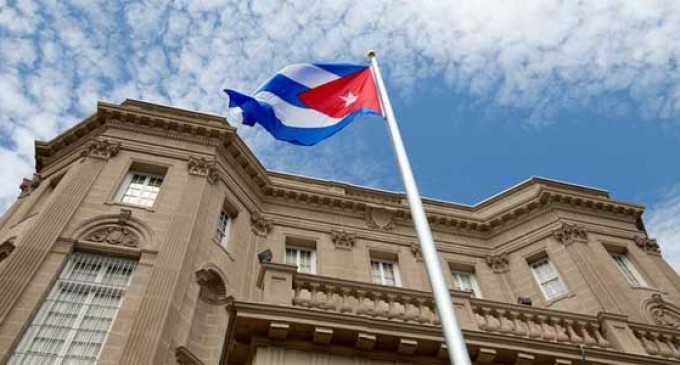 Havana, June 28  Cuba's central bank and US financial institutions are enhancing cooperation that covers remittances and credit cards despite legal challenges imposed by Washington's blockade on the island.
"Until today, Cuba hasn't been able to do financial transactions directly with US banks although we're working together with several institutions to do it in the near future in a safe and efficient manner," Irma Martinez, first vice-president of the island's central bank, told reporters on Monday.
Stonegate Bank, a Florida-based institution, is the only US bank that has financial relations with Cuba after it opened an office in Havana in July of 2015, Xinhua news agency reported.
The bank's clients that travel to the island can use their debit and MasterCard credit card.
Martinez announced on the sidelines of the launch of financial services that will allow worldwide MasterCards, including Stonegate's, can be used to withdraw cash at automatic teller machines in Havana, something that was not possible in the past.
The Cuban official said Havana is open to expanding financial and institutional cooperation with other US banks.
Earlier this year, as part of his efforts to improve relations with this Caribbean nation, US President Barack Obama relaxed restrictions on financial services to reduce the risks of American travellers from carrying large amounts of cash.
According to Tania Fernandez, Cuba banking manager at Stonegate, about 500 cards have been issued in the last two weeks mainly to Cuban-Americans that travel to reunite with family members and US firms interested in doing business in the island country.