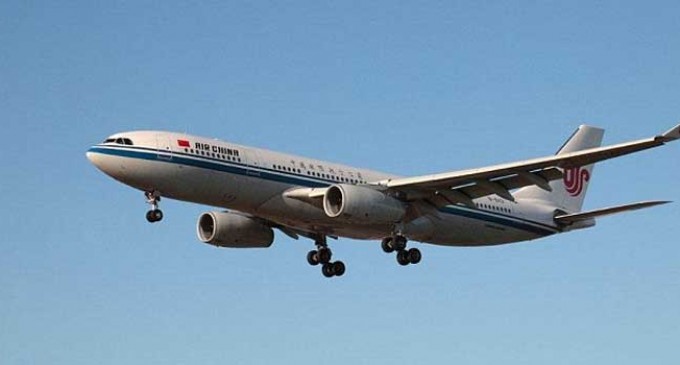 Havana, Aug 26 Cuban authorities have confirmed that direct commercial flights from the US would resume on August 31 after more than 50 years of suspension.
"The start of regular commercial flights from the US is a positive step and a major contribution to better relations between the two countries," Eduardo Rodriguez, Cuba's deputy minister of transportation, said at a press conference on Thursday.
According to official media outlets, Rodriguez said JetBlue Airways, a low-cost US airline, will fly the first of the commercial flights from Miami to the central city of Santa Clara on August 31.
JetBlue will fly three times a week to this destination until October 29 before switching to a daily flight.
Other carriers like American Airlines, Frontier Airlines, Silver Airways, Southwest Airlines and Sun Country Airlines will begin their flights in September and beyond to other major cities.
Cuba and the US agreed in February to reestablish commercial flights, including 20 daily round-trip flights to Havana, which are awaiting final approval from the US Department of Transportation.
"The delay on the approval of direct commercial flights to Havana is that airlines applied for three times as many daily flights as the agreement allows," Rodriguez said.
The Cuban official added that US citizens still cannot freely travel to the island and that those who come on these direct commercial flights must qualify for one of 12 categories for people-to-people travel.
The deputy transportation minister said Cuban airports are ready for US travellers and airlines and that measures are taken for expected levels of operations and security.
Chartered flights, which have carried passengers to and from Cuba for decades, mainly catering to Cuban-Americans who visit their families in the island, will continue to operate.
Regular direct commercial flights were suspended in 1961 following the US-backed Bay of Pigs invasion which was repelled by Cuban forces.