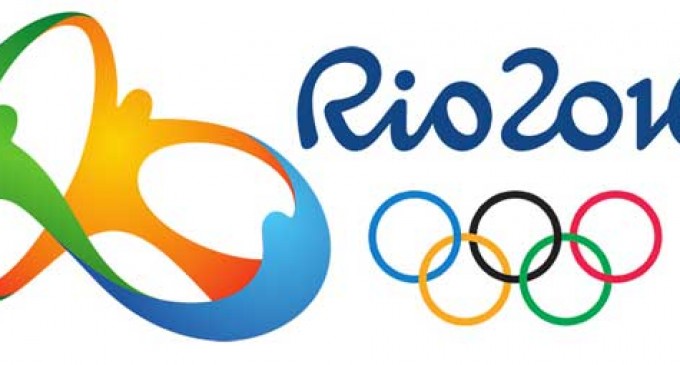 Havana, April 29 Cuba will do its best to finish among the top 20 nations at the upcoming Olympic Games from August 5-21at Rio de Janeiro in Brazil, said Antonio Becali, president of the National Sports Institute (INDER).
Becali on Thursday highlighted that boxing, wrestling, athletics, taekwondo, judo, shooting and artistic gymnastics are some of the disciplines with a better chance of winning medals for the Caribbean nation, Xinhua news agency reported.
To date, 85 Cuban athletes have already qualified in 13 sports but another 70 athletes (35 male and 35 female) will continue fighting for a place in 14 disciplines during May and June.
The INDER president said 110-120 athletes may qualify to represent the Caribbean island at the Games and the average age of the athletes should be around 25.
Of the current 85, fifty-four of the athletes competed in London 2012 and the rest of the delegation have no Olympic experience.
A total of 306 events will be held at the Olympic Games in Rio de Janeiro and the island is scheduled to participate in at least 127 of these at the moment. They will not be participating in around 15 disciplines.
Cuba expects to equal or improve on its performance in the previous event in London 2012, where the island ranked 16th in the medal table with five gold, three silver and six bronze.
The Caribbean nation has participated in 19 Olympics with its best results in Moscow 1980 (8-7-5) and Barcelona 1992 (14-4-11).
In both cases, they ranked in fifth place in the list.