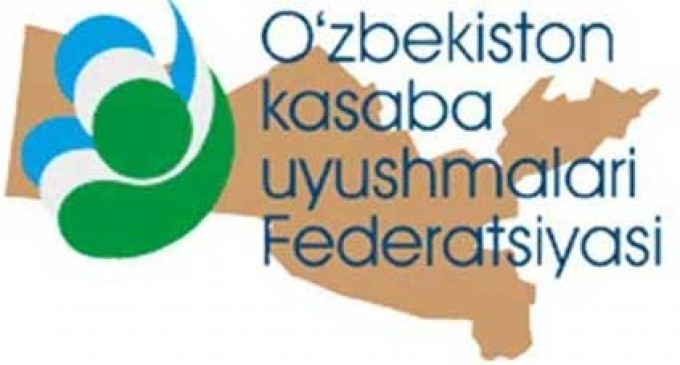 The Council of Federation of trade unions of Uzbekistan hosted a meeting of Coordination council on child labor issues in the Republic of Uzbekistan with the delegation of the International Finance Corporation (IFC).
The meeting was attended by the leading specialist on environmental and social issues of the IFC Roman Novozhilov, head of the representative office of IFC in Uzbekistan Zafar Hashimov, senior specialist on social development of the World Bank Nina Kolybashkina.
At the meeting, the Uzbek side briefed the delegation about the systematic work implemented in the country in cooperation with ILO and the World Bank. In particular, they noted the Decent Work Country Programme, which includes issues related to the promotion of fundamental principles and rights in labour, including in agriculture. Khokims, officials of local administrations, as well as representatives of ministries and departments are passing training in the basics of international and national labour standards.
The active participation of the delegation of the Republic of Uzbekistan on the 105th session of the International Labor Conference was highlighted. Within the framework of it, the Uzbek delegation held meetings with the leadership of the ILO, the International Confederation of trade unions, the delegations of US, EU and many other countries.
The representatives of the Uzbek side noted that as a result of systematic work of the Government, specific measures have been taken to respect fundamental rights of workers. Currently, the Council of farmers is holding a large explanatory work with farmers on this issue.
During the meeting, representatives of the IFC expressed satisfaction with the established cooperation between IFC and Uzbekistan, which also includes investments in the agricultural sector of the Republic.
The sides also discussed a number of issues concerning the strengthening of work on the implementation of international labor standards.