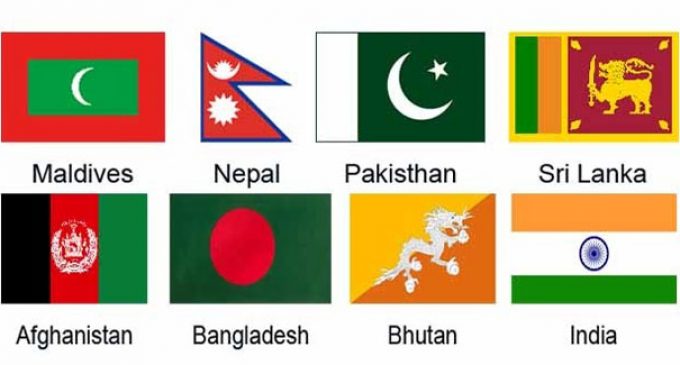 Kathmandu, Aug 15 An advisory committee formed by the Nepalese government has suggested "Connectivity for Shared Responsibility" as the central theme of the forthcoming 18th SAARC summit to be hosted by Kathmandu in November.
A meeting of the committee, headed by former foreign minister Bhekh Bahadur Thapa, Thursday adopted the "Connectivity for Shared Responsibility" as the theme for the summit and recommended it to the foreign ministry.
The theme was selected keeping in view the regional thrust which also reflects the fundamental needs of the SAARC member states, Nepal's Foreign Secretary Shanker Das Bairagi said Friday in a regular press briefing.
Several other connectivity and linkages issues like cultural, energy and exchanges of various walks of lives are also stressed in several SAARC forums and connectivity is the need for growth of SAARC, he said.
The SAARC summits and other avenues have talked much about issues of connectivity for economic prosperity in the region but status of implementation was insignificant, said Thapa, "so we decided to push this matter again".
The theme would be later approved by the cabinet and will be circulated to the member states for their consent.
"Connectivity by road, rail, waterways and airways are keys for the regional integration and widely discussed in many platforms in the past. Easing visa process is the key in this respect."
"Given the gravity of the issue which is very pertinent and important, we have recommended the government to adopt connectivity as its central theme," said Thapa.
Several studies have revealed that SAARC region is one of the less integrated in the world in terms of connectivity, people to people contact and even intra- and inter-regional trade prospects.