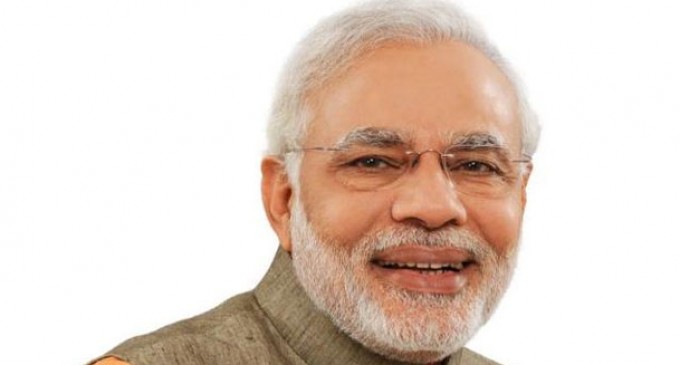 New Delhi, Dec 17 Prime Minister Narendra Modi Wednesday greeted the people of Bhutan on their national day and said the long-standing friendship between the two nations was cherished.
"On their National Day, I convey my greetings to the people of Bhutan and extend my best wishes for the development journey of Bhutan," Modi said in a tweet.
"We cherish our long-standing friendship with Bhutan. Experienced the warm nature of people of Bhutan during my visit," he added.
He also shared an image from his visit to Bhutan on his Twitter account.