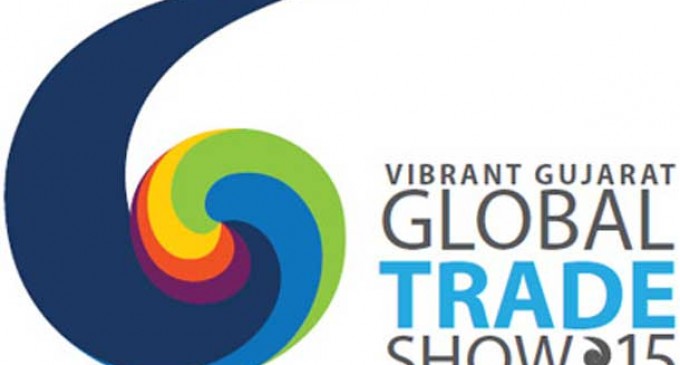 New Delhi, Jan 5 A delegation of 150 Canadians is expected in Ahmedabad next week to participate in the Pravasi Bharatiya Divas (Jan 7-9) and Vibrant Gujarat (Jan 10-12) summit.
"The government of Canada is proud to participate in the 7th Vibrant Gujarat Summit," said Chris Alexander, Canada's citizenship and immigration minister and head of the Canadian delegation. "This summit allows us to further strengthen ties between Canada and India by highlighting business opportunities, sharing experiences and trading ideas."
Canada has dramatically increased its focus on India in recent years building on shared values of democracy and pluralism by steadily increasing trade and investment ties. There are over 300 Canadian companies with a physical presence in India and more than one million Canadians claiming Indian descent.
Canada now has eight offices in India including the high commission in New Delhi, consulates general in Mumbai, Bengaluru and Chandigarh and trade offices in Ahmedabad, Kolkata, Chennai and Hyderabad.
Canada's official delegation to Vibrant Gujarat includes Alexander, Dr.K. Kellie Leitch, minister of labour and status of women, Premier Robert Ghiz of Prince Edward Island, Parliamentary Secretary Deepak Obhrai, Canadian MPs and businesses in the infrastructure, finance, telecom, energy and pharmaceutical sectors.
Nadir Patel, high commissioner of Canada to India, who arrived in December, will also attend Vibrant Gujarat as a member of the delegation. Patel will join Obhrai, who has previously received the Pravasi Bharatiya Samman (Overseas Indian Award), at the Pravasi Bharatiya Divas.