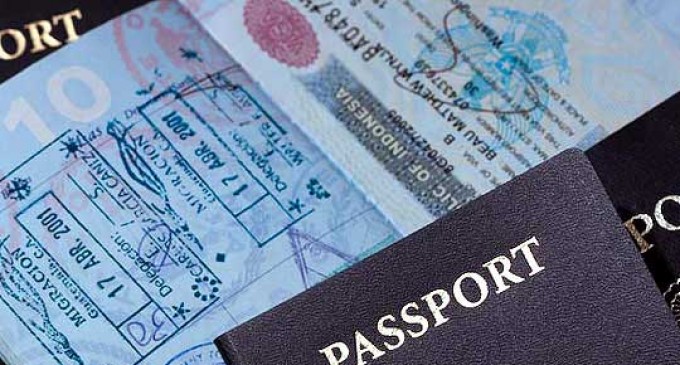 New Delhi, Dec 3  The union cabinet on Wednesday approved the signing of the agreement between India and Iran on visa facilitation for diplomatic, official and ordinary passport holders.
The cabinet meet was chaired by Prime Minister Narendra Modi.
An official statement said upon presentation of an official note by the ministry of foreign affairs along with the visa application, the resident diplomatic missions in the host country would, within 20 working days, issue a gratis visa valid for 90 days for the holders of valid diplomatic/official/service passports, assigned on long-term missions to the diplomatic missions or the consulates general.
"'Appropriate gratis visas of three months' validity for visiting close family members (blood relations such as parents, siblings, adult children as well as in-laws) and visas for other close relatives of the assignees, on payment of visa fees due would be issued," it added.
"On presentation of an official note by the ministry of foreign affairs stating the purpose of the visit, a non-extendable gratis entry visa will be issued within three working days, with a validity of up to 15 days, to political authorities and officials travelling for specific bilateral purposes or to participate in a conference or seminar," it added.
"This agreement will be valid for an indefinite period. Each party may, however, terminate this agreement by giving a written notice for this purpose through diplomatic channels, at least 60 days in advance," it added.
The statement also stated: "Either party reserves the right to prevent the entry, shorten or terminate the stay of the nationals of the other party in accordance with their respective laws and regulations."