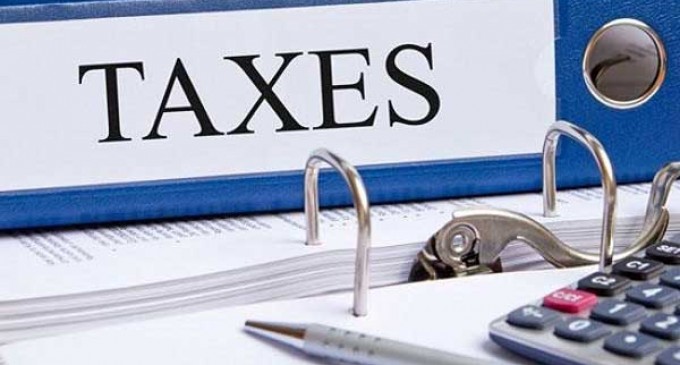 New Delhi, Aug 25  The Union Cabinet on Wednesday gave its approval for signing an agreement and protocol between India and Cyprus for avoidance of double-taxation and prevention of fiscal evasion with respect to taxes on income.

The decision was taken at a Cabinet meeting presided over by Prime Minister Narendra Modi. 

An official release later said it was a major step in the fight against tax evasion, "round tripping" and "base erosion/profit shifting". 

"This step follows the recent amendment of the Double Taxation Avoidance Agreement with Mauritius. As in the case of Mauritius, the treaty with Cyprus had provided for residence-based taxation of capital gain," the release said.

Following the Cabinet decision, capital gains will be taxed in India for entities resident in Cyprus subject to double tax relief. 

"The provisions in the earlier treaty for residence-based taxation were leading to distortion of financial and real investment flows by artificial diversion of various investments from their true countries of origin for the sake of avoiding tax," the release said. 

"As in the case of Mauritius, this amendment will deter such activities," it added. 

The release said negotiations with Singapore were also underway for similar changes.