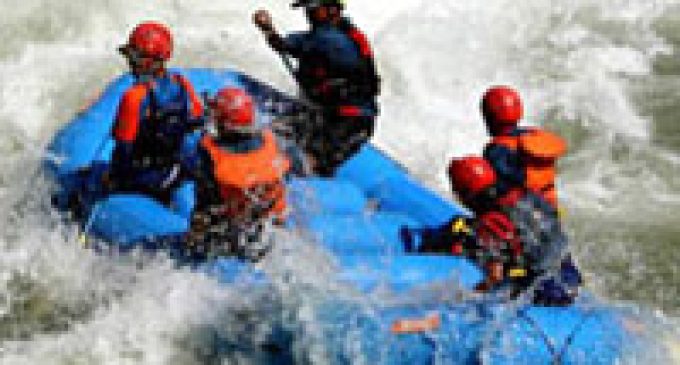 Jammu/New Delhi, Aug 7 Indian troops Thursday held a flag meeting with their Pakistani counterparts and also raised diplomatically the issue of a BSF constable swept to Pakistan by the powerful current of the Chenab river in Jammu and Kashmir, following which Pakistan agreed to hand over the trooper Friday, officials said.
Officers of the Border Security Force (BSF) Thursday had a flag meeting with their counterparts from the Pakistan Rangers to seek the release of trooper Satyasheel Yadav.
BSF Inspector General Rakesh Kumar told reporters in Jammu that a flag meeting between BSF field commanders and Pakistan Rangers was held Thursday to finalise the release of the trooper.
The official said Pakistan Rangers agreed to handover the trooper to the BSF.
Sources said Yadav – who hails from Ferozabad in Uttar Pradesh – would be handed over Friday.
Yadav, who was part of a water patrol party of the BSF in Akhnoor area of the international border, was swept away in the river after their motorboat developed a mechanical fault Wednesday.
"While three of his colleagues swam to safety, Yadav was carried to the Pakistani side by the powerful current of the river," BSF sources told IANS in Jammu.
The trooper was carried by the river current to Bajwaat village in Sialkot area of Pakistan.
On Thursday, India raised diplomatically both in New Delhi and Islamabad the issue of the expeditious release of the BSF constable.
Pakistan's deputy high commissioner in New Delhi was called to the ministry of external affairs in South Block where Joint Secretary Rudrendra Tandon conveyed the Indian request.
A similar request was also made by the Indian mission in Islamabad, said a statement from the external affairs ministry.