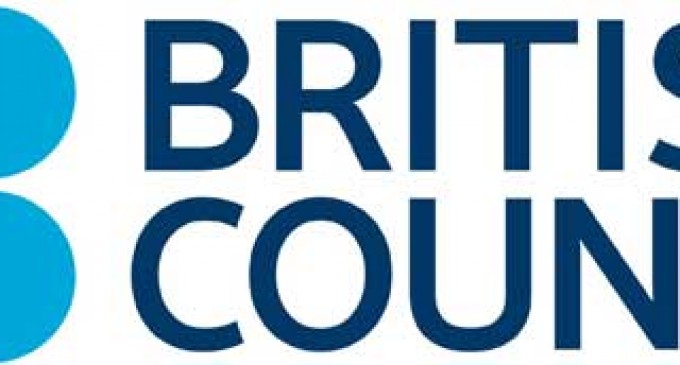 Thiruvananthapuram, July 14  There will be no significant changes in fees for Indian students studying or planning to study in Britain in the wake of Brexit, the British Council said today, adding it has decided to increase its activities in India.
British Council India Director Alan Gemmel on his first visit to a state after taking over in his new post told reporters here on Wednesday that they are stepping up their activities in the education sector with more student exchange programmes that will be mutually beneficial for the students in both the countries and 500 students and teachers from Britain will be in India in the coming months.
"Five hundred students studying in various (British) universities will be visiting India for a two week programme, of which 50 students will arrive in Kerala next month to study Indian culture. 100 teachers have already arrived and they will travel from Kashmir to Kerala and will brush up the English skills of Indian students," said Gemmel.
He said they have also finalised an agreement with the Tata Consultancy Services.
"For the next four years around 1,000 students from Britain would undergo a one year long internship with TCS and the first batch of 100 students are expected to arrive shortly," added Gemmel.
He also pointed out that British Council has also increased the number of scholarships for Indian students to undergo education in Britain and this year they will give out 500 scholarships, the largest ever.
With regards to their activities in Kerala he said they will meet up with Kerala Chief Minister and propose to them that they are prepared to brush up the language skills of three lakhs Kerala college students.
"We have already cleared 40,000 students in this programme and they can use the certificate as this is considered a handy one for employability," said Gemmel.
He also pointed out that in the view of Brexit there will be no significant reduction in fees for international students.