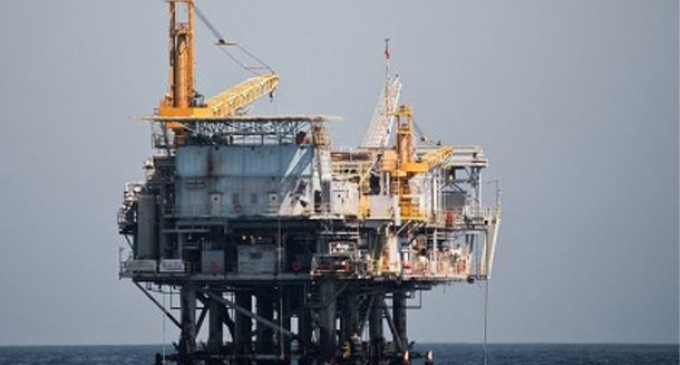 Kolkata, Jan 21 Oil prices will cross $100 a barrel later this year owing to the developing crisis in the Middle East which will result in a global oil crisis, a British economist said Wednesday.
According to Simon Hunt, a British economist, the US continues to lose its influence in the Arab world while Russia and China are making headway in the oil sector as well as the region despite sanctions put up against the former superpower.
"America's willingness to rule Iraq has caused a lot of opposition (in the Middle East). It is very likely that sometime later this year we are going to see increasing political turmoil in the region that will lead to significant supply disruption (of oil)," Hunt told IANS on the sidelines of an event organised by the Indian Chamber of Commerce here.
Russia is the world's second largest oil exporter after Saudi Arabia.
According to the economist, who also provides strategic advisories to companies on the dynamics of the economy, there is high risk in the political scenario in Saudi Arabia.
"The succession is still not clear and there will be internal conflict (in Saudi Arabia). Big trouble is going to come from Yemen," he said.
According to Hunt, amidst this turmoil, India will again resort to a "wait and watch foreign policy" and continue to maintain its status quo nature of relations with the power blocs as well as the Middle East.