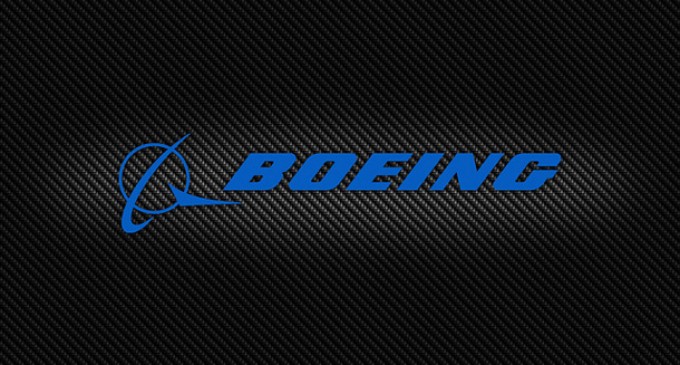 New Delhi, Oct 16 (IANS) Aircraft manufacturing company Boeing on Friday admitted that it has concluded more defence deals with India than the whole of the US defence industry combined in the last fifty years.
"Yes indeed! Boeing has closed more defence deals with India than whole of the US combined in the last fifty years," James McNerney, chairman of The Boeing Company, said in a webcast which was live streamed throughout the country.
Asked about closing several deals with the government, McNerney said that the trick was to have a team in India. "The probable reason of our success is that we anticipated these deals will come and set up a team here rather than bringing the aircraft here first and the team later."
"Also the Indian military is organised, capable and they know what equipment they want hence it is easier to work with them. The series of defence deals also shows the country's commitment to keep its borders safe especially in wake of shaky neighbours," McNerney said.
The chairman also said that the company had stopped production of the heavy lift transport aircraft C-17 Globemaster.
The announcement comes at a time when the Indian government was in requirement of three more Globemaster planes. The Boeing C-17 Globemaster is a large military transport aircraft.
"We have only one C-17 with us. Of course there are buying opportunities in the used market and the model will stay in the market for another 20 to 30 years," the chairman said.
The Indian government and the Boeing company had entered into a purchase agreement for 10 C-17 Globemaster aircraft with an option for buying six more. The deal was estimated at $4.1 billion.
Currently, the Indian Air Force's (IAF) Globemaster fleet is based out of Hindon Air Force Station near the national capital. The fleet is operated by the 'Skylords' squadron for strategic airlift assignments.
United States has the largest fleet of Globemaster aircraft (over 220) followed by India which has only 10 C-17s.