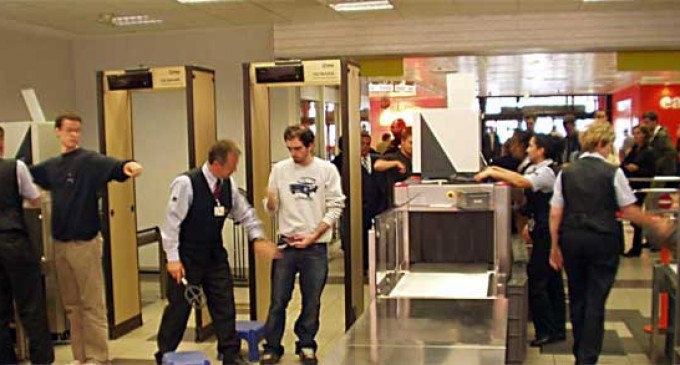 London, March 17  SITA, a Switzerland-based IT and telecommunication company, on Wednesday unveiled "Smart Path" — a single biometric token that can be used at the airports for hassle-free entry and exit movement.
The new technology, unveiled during the world's largest airport exhibition "Passenger Terminal EXPO" being held in Germany from March 15-17, allows passengers to move through the airport and board the aircraft simply by presenting themselves for a biometric check.
Once verified, there is no need for the passenger to present a boarding pass, a passport or travel documents again.
"We have built on this unique expertise to create SITA 'Smart Path' — a single, secure, self-service process using existing common-use infrastructure that simplifies secure, passenger processing for everyone – airlines, airports and border authorities," Matthys Serfontein, vice president, airport solutions at SITA, said in a statement.
With "Smart Path", the passenger's biometric details are captured through a facial scan at the first touch point in the journey.
The record is checked against the passenger's travel documents, typically the passport, and a secure single token is created.
Then, at each step of the journey – from check-in, to aircraft boarding or border control – passengers gain access simply with a facial scan and without having to show their passport or boarding pass.
SITA is currently working with a number of major airlines and airports to integrate biometrics into the passenger journey and expects that by 2020, passengers using biometrics will be the norm at airports across the world.