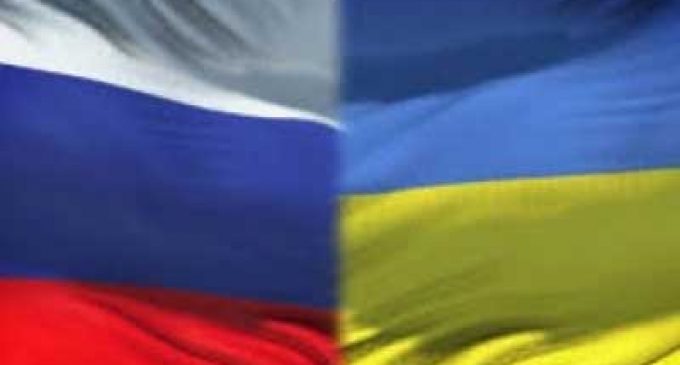 Kyiv, Mar 04 Europe's largest nuclear power plant was on fire Friday after Russian strikes hit the Ukrainian facility, with the country's foreign minister demanding an immediate ceasefire at the site to avoid disaster.
On Friday morning, Europe's largest nuclear plant was on fire after Russian attack that hit the its power unit, the facility's spokesman said.
"As a result of shelling by Russian forces on the Zaporizhia Nuclear Power Plant, a fire broke out," spokesman Andrei Tuz said in a video posted on the plant's Telegram account.
The plant's power unit had been hit, he added, as Foreign Minister Dmytro Kuleba called for an immediate halt to fighting at the site.
Courtesy : Excerpts taken from ndtv.com
https://www.ndtv.com/world-news/russia-ukraine-crisis-fire-at-ukraines-nuclear-power-plant-after-russian-attack-2802588