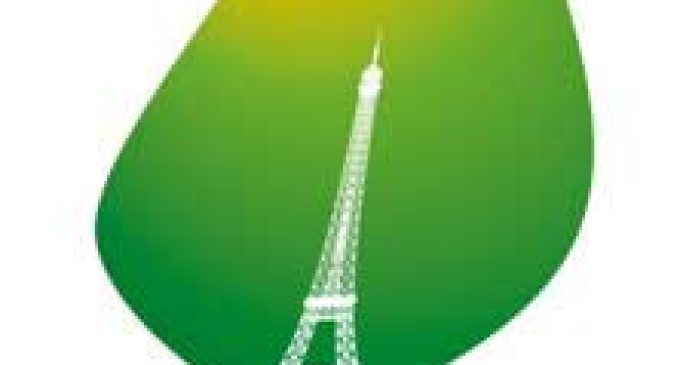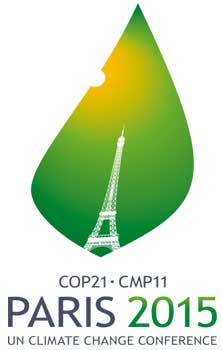 Valletta, Nov 28  Australia, Britain and Canada at a special session during the Commonwealth summit here pledged to spend billions of dollars in curbing climate change.
Canada on Friday promised $2.5 billion over five years to help developing countries cope with climate change, Xinhua cited a statement released by the Commonwealth Secretariat on Saturday as saying.
Britain committed 21 million pounds (about $31.5 million) for disaster management and 5.5 million pounds (about $8.2 million) for the ocean-based economy.
Australia pledged $1 million toward the Climate Finance Access Hub, a new Commonwealth initiative, the statement said.
On the eve of the UN climate change conference in Paris (COP21) leaders of 53 countries gathered in Malta on Friday for the Commonwealth Heads of Government Meeting, focusing their discussions on how to tackle climate change.
Commonwealth Secretary-General Kamalesh Sharma said the new pledges would help some of the most vulnerable countries in the Commonwealth, according to the statement.
"Thirty-one of our 53 members are small states and 25 are small island developing states, which are most vulnerable to climate change," the statement quoted Sharma as saying.
"Many members are struggling to cope with the devastating effects of climate change. Islands in the Pacific and the Caribbean deal with rising sea levels that could drive them from their homelands, and an onslaught of increased violent storms that is hampering their development," he said.
UN Secretary-General Ban Ki-moon, who addressed the Commonwealth leaders on Friday, encouraged the leaders to raise their ambition level on climate change, and warned that failure to act now will "ruin" the globally agreed sustainable development goals.