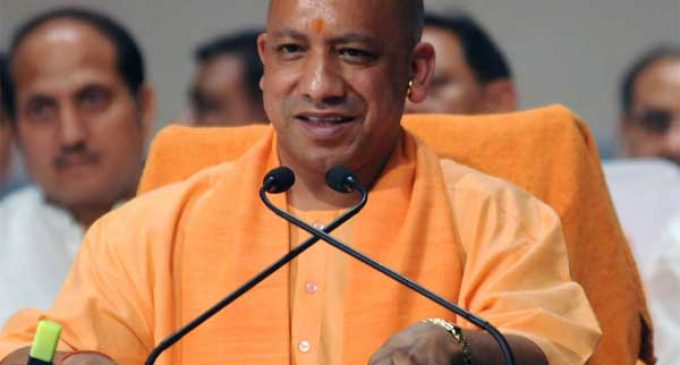 Lucknow, Jan 31  British High Commissioner to India, Sir Dominic Asquith, called on Uttar Pradesh Chief Minister Yogi Adityanath on Wednesday and discussed bilateral ties, an official said.
Opportunities in education, infrastructure and health sectors were discussed at the meeting, the official said, adding that Asquith lauded the initiatives taken by the BJP government in the state for ease of doing business and cutting red tape.
Adityanath also briefed the visiting dignitary about various initiatives rolled out by his government to create a conducive environment for investment.
The British High Commissioner was accompanied by Gavin McGillivray, head of Department for International Development (DFID) India. St. John Gould, the director of UK Trade and Economics at the Indian Embassy, was also present.
In order to maximise the potential gains from a successful and strategic UK-India Partnership, DFID is providing targeted and catalytic support to India, an official informed IANS.
This support is designed to help India accelerate its development for the good of all its people as well as generating a return for Britain by creating new markets for trade and investment, he added.