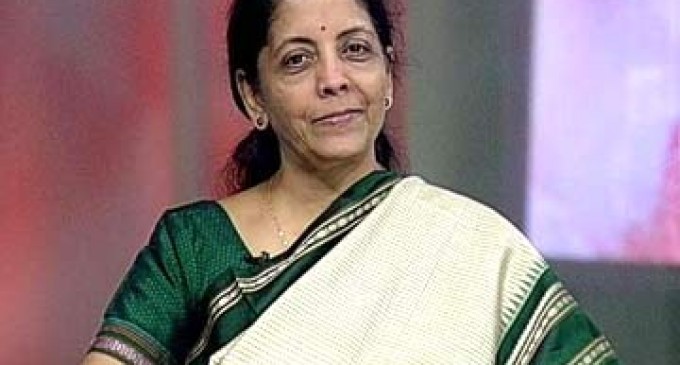 New Delhi Sep 10 Sino-Indian relations will see a "directional change" with Chinese President Xi Jinping's visit to the country next week, Commerce Minister Nirmala Sitharaman said Wednesday.
"After fifty years, China-India relations will get a directional change. Mutual relations will improve," Sitharaman said, while addressing the media here on the initiatives her ministry has taken in the first 100 days of the National Democratic Alliance government.
Sitharaman, who has visited China twice in this period, dispelled journalists' doubts about China investing in India and said important announcements are expected during Xi's visit.
"Our hopes on the Chinese investing here are based on well grounded reasons. Otherwise, the agreement (in June) on them setting up industrial parks here would not have happened," Sitharaman said.
"The big trade deficit is an issue between us and in our discussions they showed interest in manufacturing products here, at least those that already have a market," she added.
The minister said that Chinese teams have already visited a few Indian states to explore the feasibility of setting up such parks.
Sitharaman also said that China and many other members of the World Trade Organization (WTO) now understand and appreciate India's strong stand on food security which led to the breakdown of talks on the Trade Facilitation Agreement in July-end.