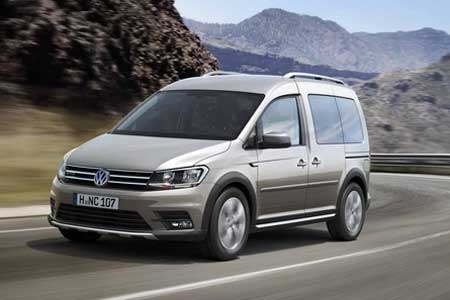 In Uzbekistan, production of Volkswagen Caddy light commercial vehicles begins at Jizzakh factory which was built for Peugeot-Citroen plant project which was reported abandoned due to differences.
In March of this year, Uzavtosanoat and Volkswagen Group Rus signed a cooperation agreement on launching the production of light commercial vehicles at the Jizzakh Automobile Plant LLC. Currently, the Jizzakh Auto plant is at the final stage of construction.
In order to accelerate the production of light commercial vehicles, a batch of Volkswagen Caddy cars was delivered to Uzbekistan, which were handed over to relevant certification bodies with the aim of undergoing special procedures for climate testing and homologation.
Currently, Uzstandard Agency is carrying out certification and type approval of vehicles for compliance with the requirements of regulations, including is conducting climatic and other in accordance with the requirements of the General Technical Regulation.
It was reported in July that Volkswagen Caddy cars will already be available for sale at official Volkswagen dealerships in Uzbekistan.
The 7-seater passenger and cargo minivan Volkswagen Caddy is suitable for both business and family. Its economical MPI 1.6 engine consumes 9.3 liters /100 km in city, and 6.1 liters/100 km on highway.