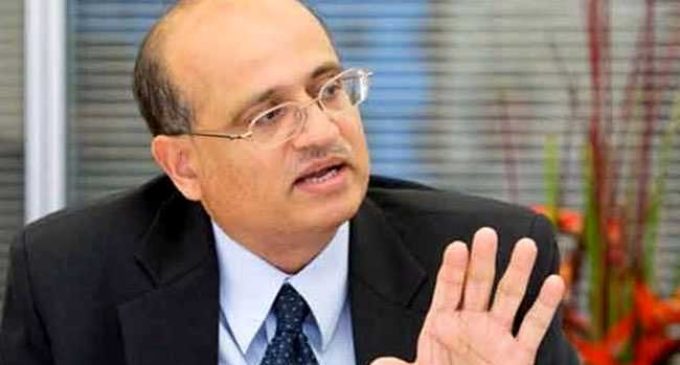 New Delhi, Jan 29  Vijay Gokhale, a 1981 batch Indian Foreign Service officer, on Monday took over as India's Foreign Secretary from S. Jaishankar.
"An early morning start! Shri Vijay Gokhale, an Indian Foreign Service Officer of the 1981 batch, took over as Foreign Secretary of India today morning," External Affairs Ministry spokesperson Raveesh Kumar tweeted.
Prior to becoming the Foreign Secretary, Gokhale served as Secretary (Economic Relations) in the External Affairs Ministry.
Jaishankar's term, who was given a year's extension last year, ended on Sunday.
Gokhale's previous diplomatic assignments include postings in Hong Kong, Hanoi, Beijing and New York.
He has also served as Deputy Secretary (Finance), Director (China & East Asia) and Joint Secretary (East Asia) during his stints at the headquarters of the External Affairs Ministry.
He was High Commissioner of India to Malaysia from January 2010 to October 2013, Ambassador of India to Germany from October 2013 to January 2016 and Ambassador of India to China from January 2016 to October 2017.