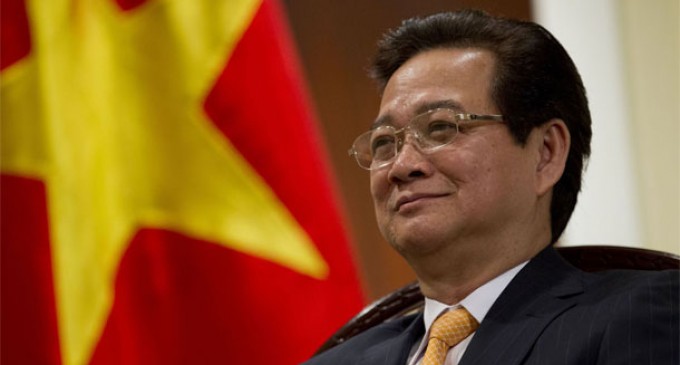 New Delhi, Oct 24 Vietnamese Prime Minister Nguyen Tan Dung will visit India next week, the external affairs ministry said Friday.
"Prime Minister of Vietnam will be on a state visit to India on 27th and 28th of October," external affairs ministry spokesperson Syed Akbaruddin said Friday.
The spokesperson added the visit will focus on increasing economic cooperation.