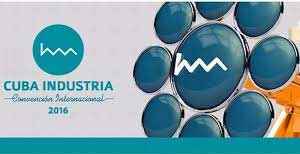 Havana, June 17 A 43-member delegation from the US will for the first time participate in Cubaindustria, an industrial fair aimed at drumming up foreign investment in Cuba.
Some 10 US companies will attend the fair, the second of its kind, from June 20-24, Adriana Barcelo, director of Technology Management at the Ministry of Industries and vice president of the organising committee, said on Thursday.
In addition, representatives of the US Hispanic Chamber of Commerce, comprising Spanish-speaking American businessmen, will be present at the fair, said Barcelo, adding that the delegation seeks to "explore the Cuban market", Xinhua news agency reported.
This year's fair will focus on sustainable development, drawing US companies in the field of recycling and technological innovation, she said.
The fair is expected to draw 400 foreign entrepreneurs from 28 countries, and 1,600 representatives from Cuba's industrial sectors.