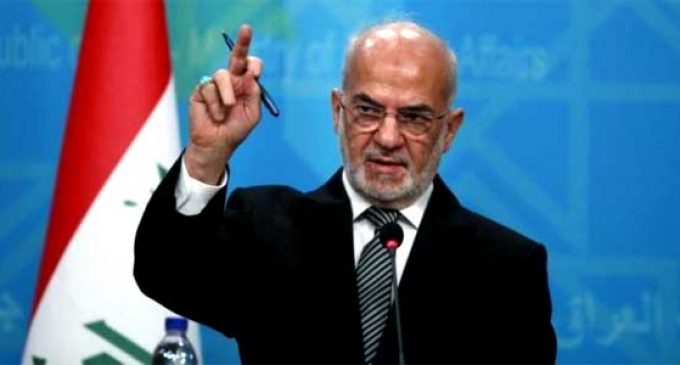 Baghdad, Dec 7 (IANS) Iraq condemned US President Donald Trump's decision to recognise Jerusalem as Israel's capital, saying the move would put the region on the "brink of a new conflict," Iraqi Foreign Ministry said on Wednesday.
"We condemn the decision of US administration, which would put the region and even the world on the brink of a new conflict," Xinhua quoted Iraqi Foreign Minister Ibrahim Al-Jafari as saying.
"This step will create an atmosphere of tension and deepen the state of violation that Palestine has suffered for a long time," Jafari added.
Iraqi Foreign Ministry on Wednesday also issued a statement and reaffirms Iraq's permanent position and support for the Palestinian cause and the rights of the Palestinian people.
Courtesy: sarkaritel.com