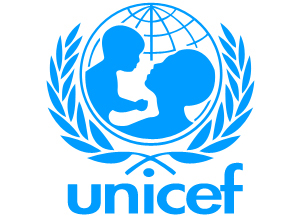 Thrissur (Kerala), May 10 (IANS) The Unicef and state-run Kerala Institute of Local Administration (KILA) on Thursday decided to strengthen their association after a detailed interaction, officials said.
Joy Elamon, director of KILA, elaborated about their activities including those of child inclusive local governance undertaken by various local bodies.
"The main discussion was about Unicef's collaborative engagement with KILA at both national and international levels. They have expressed their desire to extend further support," said Elamon.
The Unicef team consisted of Henriette Sheena and Misaki Akaska among others, and was introduced to various training programmes at KILA and interacted with the trainees.
The team also held discussion with the local bodies officials in Thrissur district to know more about their initiative on child inclusive local governance.
Established in 1990, KILA has been engaged in the capacity building and is the nodal institution for training, research and consultancy for the Local Self-Government Institutions.