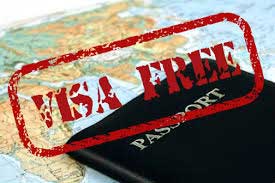 Kiev, Nov 3  Ukrainian President Petro Poroshenko and Sheikh Mohammed Bin Rashid Al-Maktoum, Vice President and Prime Minister of the UAE, have agreed to launch a visa-free travel between their countries, the Ukrainian presidential press service said.
The agreement was reached during Poroshenko's visit to Dubai on November 1-2, said the statement on the presidential website, Xinhua news agency reported.
Poroshenko's spokesman Svyatoslav Tsegolko said both sides will abolish visa requirements for each other's citizens starting from next month.
Ukraine and the UAE established the diplomatic relationship on October 15, 1992.