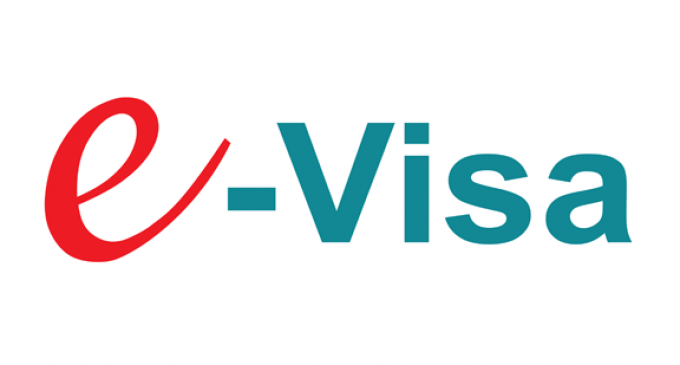 New Delhi, April 20 (IANS) Turkey remains excluded from India's liberalised visa regime designed to boost people-to-people contact whereby the latter has already granted e-visa facilities to 160 countries, Turkish Ambassador Sakit Ozlan Torunlar said on Friday.
This gap is reflected in the small current bilateral annual trade volume of around $6.5 billion between India and Turkey, which strategically straddles both Europe and Asia, Torunlar said.
Following talks between Turkish President Recep Tayyip Erdogan and Prime Minister Narendra Modi here last May, the leaders set a bilateral trade target of $10 billion by 2020.
"Although Turkey has included India in its e-visa list, it has been kept out of the Indian e-visa facility, which India has allowed to 160 countries," the Ambassador said at a business meeting here organised by the Association of Automotive Parts and Components Manufacturers of Turkey – Taysad, whose delegation is currently visiting India.
"Of the 90,000 Indian visitors to Turkey last year, 70 per cent availed the e-visa facility," he said.
Noting that the leaders at their meeting here last year recognised there were "bottlenecks" to greater business ties, he said Erdogan had proposed that the two countries could trade in their own currencies and that the chambers of commerce should open their respective offices in India and Turkey.
"The bilateral trade of over $6 billion is heavily balanced in favour of India, but the major concern now is how to increase our trade," Torunlar said.
He also said that since 2011, Turkish Airlines is operating seven flights each weekly to Turkey from both Delhi and Mumbai.