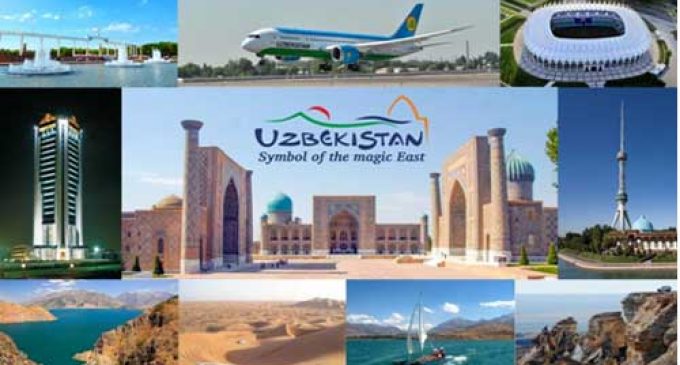 The State Committee for Tourism Development is considering the introduction of the "Tourism brand Ambassador of Uzbekistan" Institute (the Ambassador of Tourism of Uzbekistan in foreign countries).
Now in accordance with the data set by the Head of State, the State Committee for Tourism Development of Uzbekistan is developing a whole range of activities aimed at the development of domestic and inbound tourism.
In particular, the creation and promotion of the tourism brand of Uzbekistan, tourist subbrands of the regions is envisaged.
For these purposes, it is planned to create a number of new institutions, in particular, the "National PR-center" in the sphere of tourism, the institute of "ambassadors of tourism" in foreign countries.
It is expected that the ambassadors of tourism in foreign countries will be appointed prominent representatives of political, cultural, sports, business circles of foreign countries.
The full scope of the ambassadors' duties has yet to be worked out and approved. However, even now it is known that one of the main functional duties will be advertising campaigns using their name and photos.
It is planned that the Ambassadors of Tourism of Uzbekistan in foreign countries will receive the right to free-of-charge visits to Uzbekistan twice a year for various promotional activities aimed at attracting tourists from their countries.