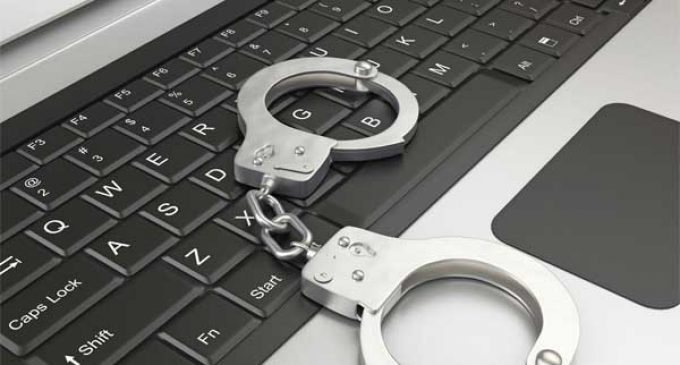 Hyderabad, Dec 15  Telangana is keen to have a partnership with Israel in cybersecurity and emulate its world-class robust architecture, a senior official said on Thursday.
The state government also sought Israel's help to do an audit of its cybersecurity policy, its approach, the capabilities of private sector and start-ups.
Addressing a cybersecurity conference here, Telangana's Principal Secretary, Information Technology Jayesh Ranjan said a quick diagnosis would help to know if Telangana has reached anywhere close to Israel and also what needs to be done to attain global standards.
He said he was impressed with Israeli National Information Security Agency's success in creating a formidable cyber security framework.
Mentioning that Telangana has signed an MoU with The Hague Security Delta and they identified opportunities of collaboration, Ranjan said the state would like to have similar partnership with Israel.
He said Telangana was the first state to come out with a dedicated policy for cybersecurity and was putting in place the cybersecurity architecture.
The first piece of the architecture will be launched this month or next month with the setting up Security Operation Centre (SOC), which will be housed at the State Data Centre and will focus on protecting critical infrastructure of the government.
Shai Moses, Consul for Trade and Economic Affairs at Israeli Consulate General in Bengaluru, said India, like Israel, can create abundant talent pool required to achieve global standards in cybersecurity.
"Israel sees great potential for business partnerships with Indian companies and we welcome the IT players to explore collaboration opportunities with Israel companies," he said.
Konfidas CEO Ram Levi made a presentation on Israel's journey to emerge a global leader in cybersecurity systems.
Top experts in information security, data security and IT infrastructure are taking part the two-day conference, being organised by Kenes Exhibitions.