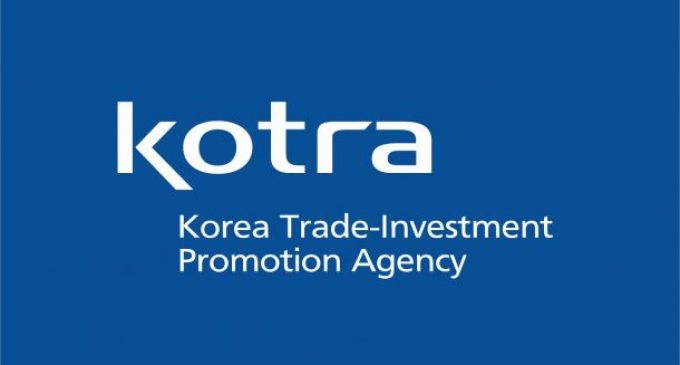 Kolkata, Dec 11 (IANS) South Korea's Korea Trade-Investment Promotion Agency (Kotra) on Monday opened its fifth office in India here as it is hoping positive on the eastern region for offering opportunities even after the country's steel maker Posco's $12 billion greenfield project in Odisha failed to see daylight.
"Opening up an office in Kolkata and dedicated for the Eastern and Northeastern region of the country had been a strategic choice of the Korean government and the agency has taken this step after lots of ground feasibility. India is one of the foremost economies of the world and Eastern India holds great promise," said Kotra's Senior Executive Vice President, Tai Sik Lee said.
He also hoped that the agency and local governments in eastern and north eastern India can work effectively towards strengthening "India-Korea Special Strategic Partnership".
The agency has been dedicated to creating export opportunities in new markets and operates as a global business platform that catapults Korean companies into global market and functions as the trade and investment network of South Korea.
It also supports business partnerships between global enterprises and Korean SMEs.
Agency's Director General Hansoo Park said Korean companies are keen to invest in Bengal as it is an important market for them not only geographically but also strategically.
Asked about Posco issue, he said: "Posco gave a lot of insight and lessons…a lot of experience in local relation building."
Apart from Kolkata office, the agency has offices in New Delhi, Mumbai, Chennai and Bengaluru.
Commenting on the occasion, Kyung-han Kim, Minister-Counsellor in the South Korean Embassy in India said commercialisation is of utmost importance after innovation and this is the sphere where it can really come into the picture.
The agency will focus on sectors like food processing, mining, electronics and machinery for potential investment in this part of the country.