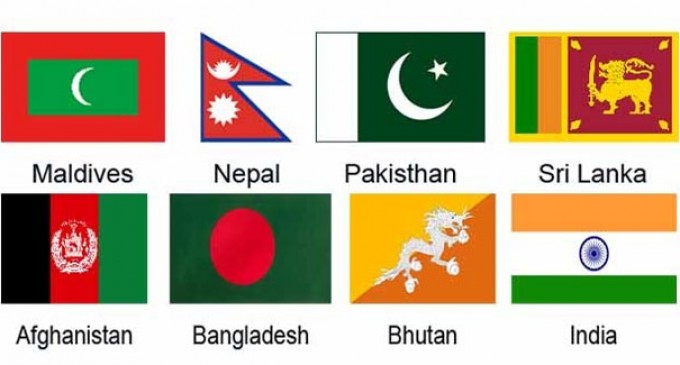 New Delhi, April 8 Saarc nations on Wednesday recognised the need for a comprehensive response to non-communicable diseases, acknowledging the importance of traditional medicines in healthcare.
In a declaration adopted here during the 5th meeting of Saarc health ministers, the nations recognised that 80 percent of premature deaths associated with chronic non-communicable diseases (NCDs) occur in developing countries, highlighting the need for a comprehensive response to NCDs.
The declaration also acknowledged the value and importance of traditional medicines for effective healing of mind and body by making them a holistic part of our healthcare as well as the need for sharing knowledge, experience and the regulatory mechanisms thereon of respective member states for securing public health needs.
The document recognised that Saarc member states account for nearly a quarter of the world population and face similar or even same challenges in the field of public health, prevention of diseases and providing better quality of life.
It also noted that infectious diseases and pathogens do not recognise political and geographical boundaries.
It also expressed concern that health systems and response mechanisms require further strengthening in each country, especially in countries with less financial and technical resources.
The document called for the need for high quality and high coverage immunisation for vaccine preventable diseases along with modern monitoring systems, action for prevention and control of tuberculosis, vector borne diseases, hepatitis B and C, non-communicable diseases and mental health disorders.
The declaration affirmed the commitment of Saarc member states to work together to cooperate and collaborate for addressing health issues like HIV/AIDS, TB and control of tobacco.