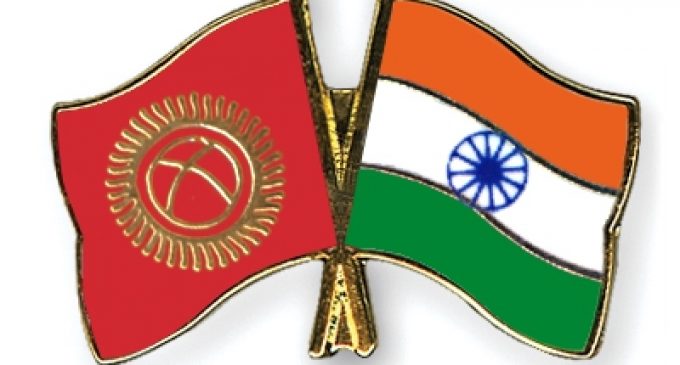 New Delhi, Nov 10 (IANS) The Cabinet on Friday accorded approval to the protocol amending the agreement between India and the Kyrgyz Republic for the avoidance of double taxation and the prevention of fiscal evasion with respect to taxes on income, an official said here.
The protocol amending Double Taxation Avoidance Agreement (DTAA) aims to update Article 26 (Exchange of Information) of the DTAA to international standards. The updated Article provides for exchange of information to the widest possible extent, said an official statement.
"The new paragraphs 4 and 5 being inserted into the existing Article 26 of the DTAA provide that the State from which information is requested cannot deny information on the ground that it has no domestic tax interest in that information or that the information requested is held by a bank or a financial institution, etc," the statement said.
"The Protocol further empowers India to use information received under the DTAA to be used for other law enforcement purposes on the supplying State authorizing such use," it added.
Source : Sarkaritel.com