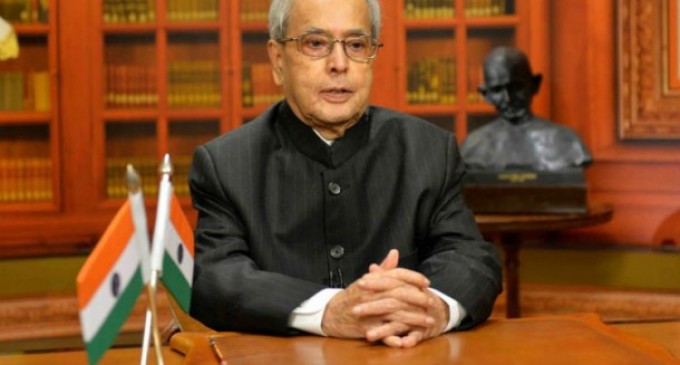 The President of India, Pranab Mukherjee has extended his greetings and felicitations to the Government and people of the Lao People's Democratic Republic on the occasion of their National Day (December 2, 2016).
In a message to His Excellency Mr. Bounnhang Vorachith, the President of Lao People's Democratic Republic, the President has said, "On behalf of the Government and the people of India and on my own behalf I extend my greetings and felicitations to Your Excellency and the people of Lao PDR on the occasion of your National Day.
India and Lao PDR have a tradition of warm and friendly relations rooted in historical and cultural linkages.  I am happy that our cooperation has expanded in many areas. The recent visit of Prime Minister of India to Vientiane has given a new impetus to our bilateral relations.
I take this opportunity, Excellency, to convey to you my best wishes for your good health and well-being, as well as for the progress and prosperity of the friendly people of Lao PDR".