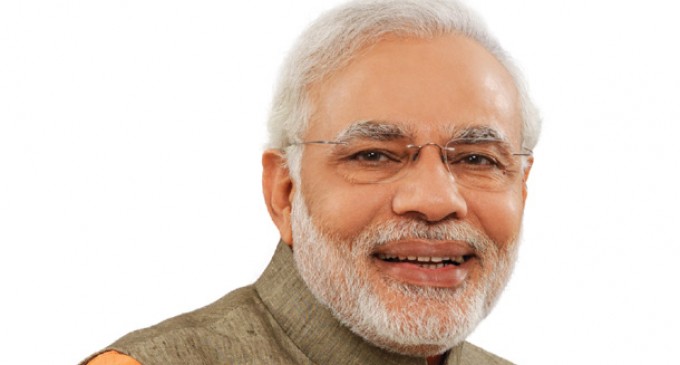 New Delhi, Sep 22 (IANS) Prime Minister Narendra Modi leaves on Wednesday for a day-long visit to Ireland during which he will hold discussions with Prime Minister Enda Kenny. Modi will depart for New York the same evening for the US leg of his tour.
The Irish prime minister will host a working lunch in honour of Modi, who will be the first Indian prime minister to visit Ireland in almost 60 years.
The meeting will provide an opportunity for the two leaders to review bilateral relations between the two countries as well as discuss regional and global matters of mutual interest.
Both countries have traditionally had cordial and friendly relations going back to the time of India's freedom movement.
"The present visit will provide an excellent opportunity to bolster economic relations between the two countries as there are clear complementarities between our flagship programmes, in particular 'Skill India' and 'Digital India' programmes and Ireland's proven educational institutions.
"Information technology, smart agriculture and food processing industry provide other areas for closer cooperation for mutual advantage," said an official statement.
The visit will also provide an opportunity for the two leaders to discuss global issues particularly in the context of the upcoming UN session which both prime ministers will be attending.
India and Ireland will explore possibilities of working together in the multilateral fora on global challenges including climate change, poverty alleviation, sustainable development goals, environment and disarmament.
Ireland also has a 26,000-strong Indian community. Engagement with the diaspora provides another commonality between India and Ireland, which has a 70-million strong diaspora spread across the world.
Modi will depart from Dublin for New York on the same day, the statement said. He will be in the US till September 29.
In New York City, Modi will address the UN Sustainable Development Summit for formal adoption of post-2015 new sustainable development agenda.
He will also visit the West Coast on September 26-27 and participate in several programmes.