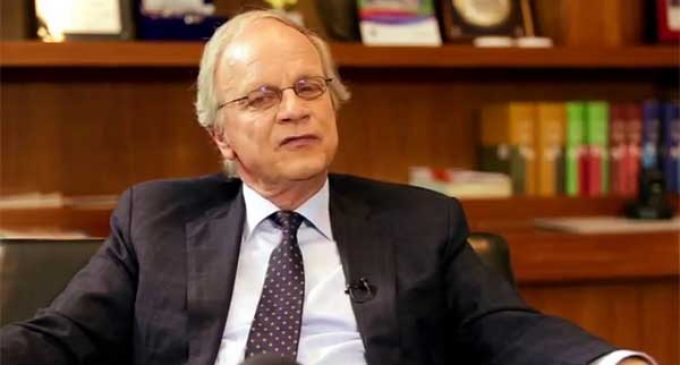 Lucknow, Nov 15  Dutch Ambassador to India Alphonsus Stoelinga on Tuesday announced that the Netherlands has opened a consulate in Lucknow to boost trade ties between his country and the state of Uttar Pradesh.
Leading a delegation that called on the Uttar Pradesh Chief Minister Yogi Adityanath, the envoy expressed the desire of companies from the Netherlands to invest in the state.
Ambassador Stoelinga also stated that the consulate of his country in Lucknow was first outside the metropolitan cities in India.
The visiting dignitary also expressed hope that the consulate would help strike closer bonding between the industries of both Uttar Pradesh and the Netherlands and that trade would increase between the two.
During the meeting, the Chief Minister informed the delegation about the various initiatives rolled out by his government to encourage industrial investment in the state.
He said that on account of the new industrial policy, a environment conducive for investment had been created in the state.
Adityanath pointed out that sectors like infrastructure, agro-processing, tourism, dairy, electronics, agriculture and food processing, alternative energy sources and civil aviation offered immense scope and opportunities of working together.
He also extended an invitation to the Netherlands to be a "Partner State" in the proposed "Global Investors Meet".