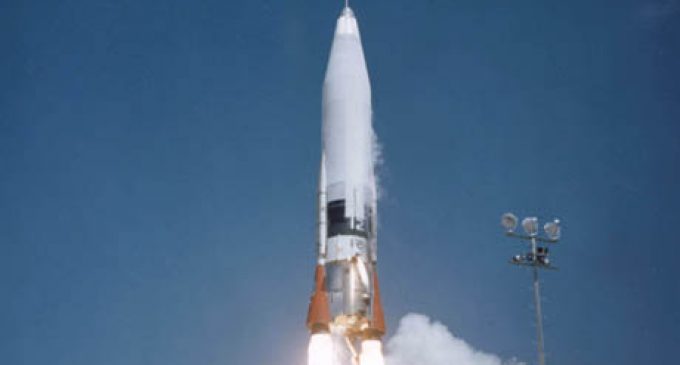 Pyongyang, Nov 29 (IANS) North Korean state broadcaster on Wednesday said the latest missile launched by Pyongyang is a new ICBM model, dubbed Hwasong-15, capable of reaching entire territory of the US.
As is the norm, North Korea's veteran newsreader Ri Chun-Hee of KCTV made the announcement of the successful launch of the intercontinental ballistic missile authorised and witnessed first-hand by Kim Jong-un.
This is the first launch by Pyongyang in two and a half months, Efe news reported.
The missile was fired into the Sea of Japan and flew for more than 900 km and reached a height of 4,000 km, which is the highest a North Korean missile has flown to date.
It indicates a new and dangerous advancement of the regime's weapons program, said Efe.