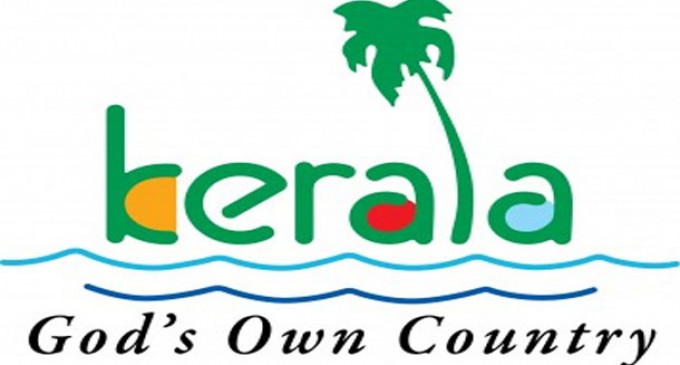 Thiruvananthapuram, Nov 15 In its sustained efforts to attract visitors from emerging tourism markets, Kerala Tourism held three road shows in the Nordic region, drawing a huge response from the local travel trade, said a tourism department release issued here Saturday
The road shows were organised in Oslo (Norway), Helsinki (Finland) and Copenhagen (Denmark) earlier this week.
More than 80 representatives from 55 companies belonging to these countries participated in the road shows.
The Kerala tourism delegation, comprising tour operators, hoteliers and ayurveda resort owners, was led by Kerala Tourism Director P.I.Sheikh Pareeth.
"Finland is one of the countries for which the visa-on-arrival is available for visiting India. Therefore, it is easy to travel to Kerala from Finland using this facility," added Pareeth.
The Indian Ambassadors from Norway, Finland and Denmark visited the delegation from Kerala.