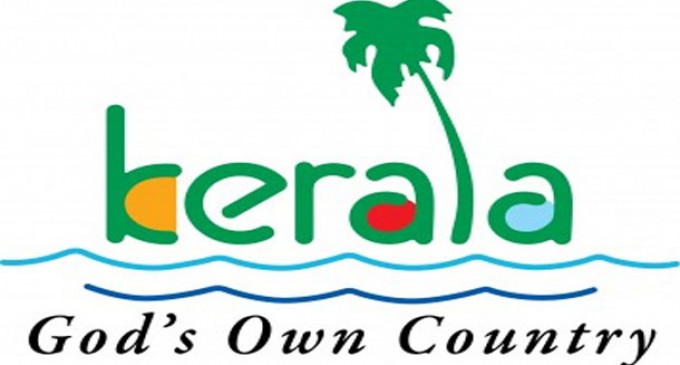 Thiruvananthapuram, Sep 29 Kerala's tradition of ayurveda and its unique backwaters have found numerous admirers in Japan where these were showcased at the state's theme pavilion at one of the biggest travel events in the world.
The JATA Tourism Expo, held Sep 25-28 at the Tokyo Big Sight, the biggest convention centre in Japan, saw heavy footfall at the Kerala pavilion throughout the fair duration.
Describing the response as "tremendous", Kerala Tourism director Sheik Pareeth said the Japanese tour operators and the public were eager to know more about Kerala.
"Most of the enquires about Kerala came for ayurveda treatments and backwater cruises," he said.
A large group of Japanese tourists planning their maiden trip to India next month ended up opting for 'God's Own Country' after being won over by Kerala Tourism's promotional campaign at the fair. The group is planning to visit Kerala in October and the trade partners are already working on the itinerary.
It is for the second time that Kerala took part in JATA which saw participation by as many as 970 travel and tourism companies from the 47 prefectures of Japan, along with delegations from over 150 countries.
Last week, Kerala Tourism had also conducted a hugely successful roadshow in Kuala Lumpur, the commercial capital of Mayalsia, in its first-ever entry into the South East Asian country.
Indian Ambassador to Japan Deepa Gopalan Wadhwa, who visited the Kerala pavilion at the JATA Tourism Expo, offered the embassy's support in promoting Kerala in the East-Asian island nation.
"Kerala is largely an unexplored holiday destination for the Japanese who are generally great travellers," said Wadhwa.
Japan Airlines, the Japanese national carrier, is considering a code-sharing arrangement with an Indian domestic airline following the huge response to Kerala's destinations from the Japanese travel sector. At present, Singapore and Malaysia serve as transit points to fly to Kerala.
Besides Kerala, Goa was the only other state tourism board to participate in the JATA 2014.
Last year, more than 8,000 tourist from Japan visited Kerala.